Commercial & Industrial Services
Where small business flexibility collides with big business service and expertise.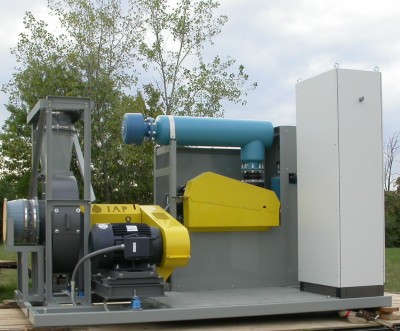 ECU Corporation designs and manufactures specialized systems for  industrial applications.
Environmental Control Units
Environmental Control Units provide cooling and heating for all types of hard shelters, soft shelters (tents), vehicles, and buildings.
Air Conditioners
Direct Expansion (DX) air conditioners used to provide cold air directly to the space via mechanical refrigeration.
Chillers
Chillers are used to provide chilled fluid (usually water or water-glycol mixture) to air handling units, cold plates, and other devices.